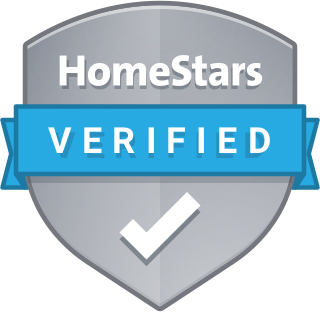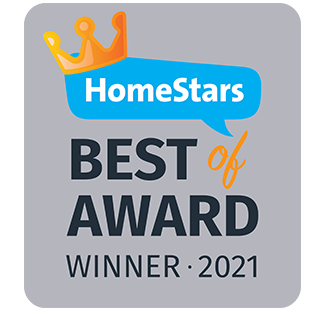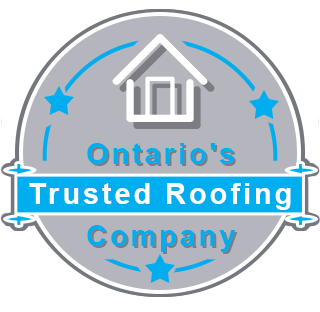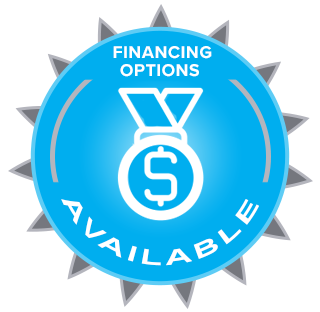 Home Shield Permanent Metal Roofing
🛑 renting your roof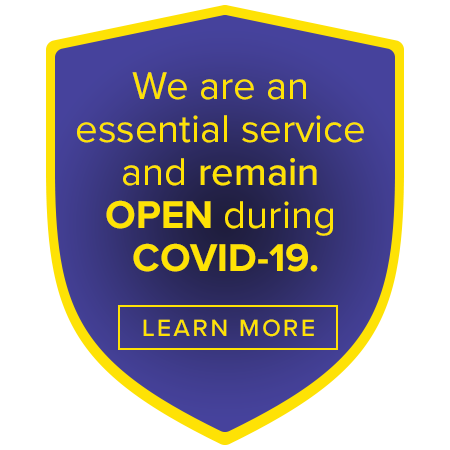 COVID-19 RESPONSE
**COVID-19 SPECIAL PRICING IS IN EFFECT. WE ARE PASSING ALONG OF MANUFACTURER SAVINGS DIRECTLY TO YOU** (INQUIRE WITH YOUR REP)
Home Shield Permanent Metal Roofing, in accordance with provincial legislation, is classified as an essential service. COVID-19 has abruptly shaken and changed the way we all need to act and react, to ensure the safety and health of everyone, from our team members to our families and your families at home.
In accordance to newly implemented safety measure and "Social Distancing", Home Shield Permanent Metal Roofing have made online presentations and quotations available through Zoom, Face Time or Skype. ** If you prefer a home visit see protocol below**
WHY NOT CHOOSE A PERMANENT ROOF FROM HOME SHIELD?
Your roof can do more. Let us show you how with cutting-edge metal roofing technology. Durable, lightweight, and painted with fade-proof resin, our roof is the last one your home will ever need. Schedule your free quote today.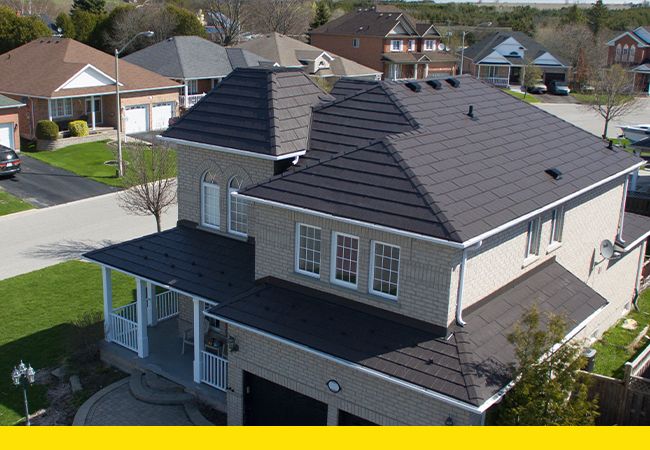 STOP RENTING YOUR ROOF!
Give your home the protection and beauty it deserves with Home Shield Permanent Metal Roofing Ltd. Our one-of-a-kind roofing technology mounts directly to your roof deck and lasts longer than any other option on the market. Choose our licensed company, and we will customize and install your roof while honoring your needs and budget. Get started by contacting us for a free, no-obligation quote today!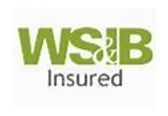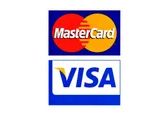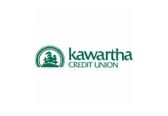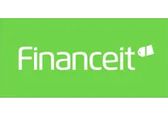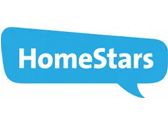 Get In Touch
Toll free: 1-866-671-9090
Peterborough/Kawartha Lakes: (705)-875-6070
Durham Region: (289)685-0783
Central Ontario & GTA: 1-866-671-9090