Welcome to the last roofing solution you'll ever need. Home Shield Permanent Metal Roofing Ltd. has weather-proofed residential roofs for more than 20 years, and we are proud to have top ratings on HomeStars.com. Leave behind the worries, leaks, and wind damage and let us give your home the ultimate protection. We can't wait to show you the Home Shield difference!
Beautify & Protect Your Home Permanently
We've partnered with Canada's best manufacturer to put premier metal roofing technology at your fingertips. Made out of heavy-gauge G90 galvanized steel, our metal roofing gets installed directly to your roof deck. This means it is much quieter in the wind than traditional, strap-mounted roofing. Each of our metal roof panels interlocks four ways with hidden hurricane clip fasteners. Once your roof is installed, we paint it with a heavy duty Kynar500® resin, which comes in many colours and minimizes fading for 35 years. You'll see that permanent protection looks great on your home!
Let's Get Started
We believe that upgrading your roof should be a pleasure. That's why we use a personal, informational approach. We're proactive communicators who don't call the job done until every detail is perfect, and the difference is impossible to miss. When you work with us, you'll feel relaxed, confident, and excited about your new roof. It would be our privilege to set you up for decades of peace of mind, so schedule your free, no-obligation quote today.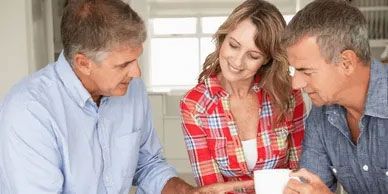 OUR APPROACH
We offer a free no obligation quote for our PERMANENT roofing system and compare to the costs of various other options so you see that a Home Shield roof makes sense for any homeowner.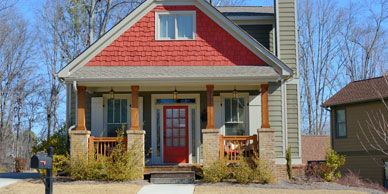 INVEST IN YOUR HOME
Homes are worth hundreds of thousands of dollars today and it makes sense to protect that investment. You can beautify & permanently protect your home with a Lifetime warrantied roof through Home Shield.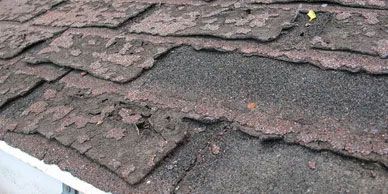 GET THE FACTS ON SHINGLES!
Shingles are 90-95% paper content and most home owners are unsatisfied with the lack of longevity. Many homeowners have to replace their roofs in approximately 10 years after install. That is far from the 20, 25, even 40 or more years they are told it will last! Aside from shingles NOT lasting what they claim they also are very susceptible to wind damage. Thousands of Ontario home owners experienced this first hand in 2018.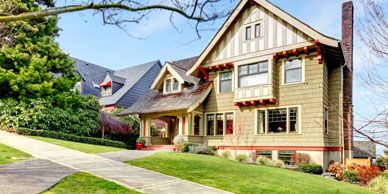 DIRECT TO DECK VS STRAPPED METAL ROOFING & STANDING SEAM
Home Shield installs a direct to deck system of galvanized steel panels with a permanent, industry leading Kynar 500 paint finish, that are hurricane clipped directly over top of our waterproof, mold resitant membrane. We do not puncture our steel panels to connect them to your roof! This leaves a beautiful looking roof with no exposed fasteners. With a strapped roofing system most companies construct a strapped wooden frame onto your roof, over top of your existing shingles (most do not use any membrane). To connect their metal sheets or panels they must puncture the steel hundreds even thousands of times to connect it. Most screws have a rubber gasket that will breakdown over time and need replacing or can lead to leakage! Metal also expands when it heats up and this leads to a loosening of the connection over time that can also result in major leaks. Lastly most other paint finishes fade, peel, crack or chip over time leaving a undesirable appearance of your roof.