Durham Region
Your Home Matters To Us
Protecting Your Home and Businesses with Metal Roofs
Home Shield Permanent Metal Roofing is your number one choice for all things metal roofing, specifically in the Durham Region. We've been helping thousands of people find their perfect roof, while experiencing all of the incredible benefits that our metal roofs have to offer! Learn more about our metal roofs and how we can work with you no matter where you are or what you're looking for. Connect with us today to get started and to get your free estimate.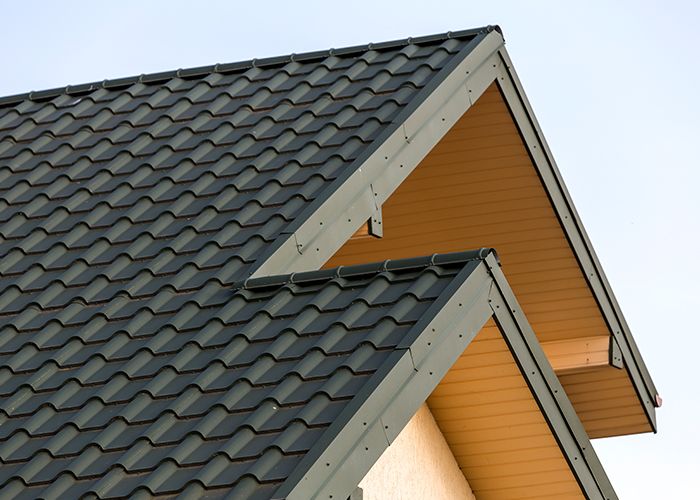 Your home matters to you, which is why it matters to us!
From all your belongings to your family and pets, you need the best protection when it comes to your roofing. For over 20 years, Home Shield Permanent Metal Roofing has been helping people find their perfect roof. Currently, we are serving the following areas in the Durham region and beyond. These areas are:
Oshawa

Pickering

Whitby

Ajax

Clarington

And more
If you're in one of these cities, or another city that's close by, reach out to us. We serve a wide range of cities all across. We're also serving Peterborough. Connect with us today for a free estimate and to see how our roofing experts can assist you!
Metal roofing is an incredible material that goes beyond the material of traditional roofs. We like to say that we are the last roofing solution you'll ever need. For over 20 years, our tenured and knowledgeable roofers know all the ins and outs of metal roofing and can execute any level of roofing job that you need. We also only use the best materials, so you can rest assured that a roof from us is built to last.
When you choose us, you're choosing the highest quality customer service and craftsmanship. We believe that upgrading your roof should be a pleasure, not a hassle. Everyone on our team takes a personal and informational approach when we work with you. We pride ourselves on being proactive listeners and communicate effectively to make sure that every detail is perfect and exceeds your expectations. When you work with us. you'll feel relaxed, confident, and excited about your new metal roof! Let us help set your roof and give you peace of mind knowing that you're protected in the best way possible. Schedule your free, no obligation quote today!
We even help with financing! We understand that investing in metal roofing can be a big step. Learn more about our financing options and what we offer! Contact us today via the button or form below to get started with our services.
Get In Touch
Toll free: 1-866-671-9090 | Peterborough/Kawartha Lakes: (705)-875-6070 | Durham Region: (289)685-0783 | Central Ontario & GTA: 1-866-671-9090
What Are You Waiting For?
Get in touch with your Top Rated Local® Business so we can start working with you today!